Blessed Greetings!
Omen: Psychic Parlor and Witchcraft Emporium is more than a destination. It is a journey. Receive the guidance of a gifted psychic medium, one-on-one, or attend an authentic Salem Seance. Browse the largest selection of occult books and divination decks in New England. Cast a spell at our witches healing altar, acquire uncommon treasures, exquisite jewelry, luxurious garments, majestic statuary from Greece and Egypt, pure essential oils, sacred incense from distant lands, crystal bath bombs, handmade amulets and talismans, and a trove of genuine stones and crystals and meditate on the mysteries as you take the Journey of the Tarot and emerge transformed. Discover your destiny at Omen in Salem and New Orleans!
Reopening Information:
Omen Salem and Omen New Orleans are open for in-person business! See our Visit Omen page for hours and locations. Face coverings are required to enter the shops. Anyone who is unable to wear face coverings will be provided with curbside service. We will have disposable masks available for purchase at the door for one dollar.
Initiation into Witchcraft Hardcover signed by Brian Cain - AVAILABLE NOW!
Click here to order your copy!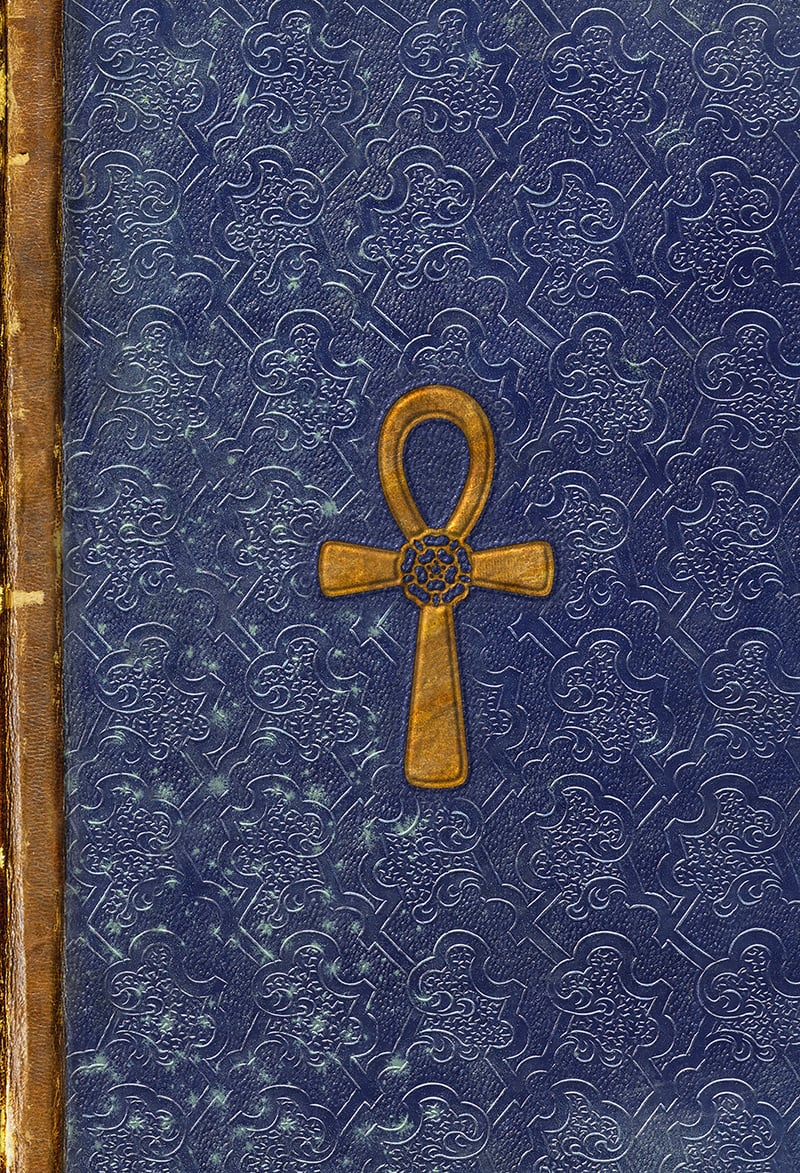 Bookstores can purchase Initiation into Witchcraft wholesale from New Leaf Distributing Company!
Visit Our Witches' Healing Altar
Cast a spell and send healing to someone you love at our Witches' Healing Altar. Thousands of people each year leave notes for those who need healing on the altar here in Salem and the Witches of OMEN meditate over these names to send them healing light!
Web-Only Specials
In honor of Candlemas, we're offering sale prices on these magical products!