Blessed Greetings!
Omen is Salem's premiere destination for psychic readings, workshops, and magical events and has an emporium of products for aspiring and experienced Witches! We also feature one of New England's largest selection of Tarot decks.
Choose any of the categories to your left to see our wide selection of magical gifts, many found only at OMEN!


Initiation into Witchcraft by Brian Cain!
Click here to order your copy!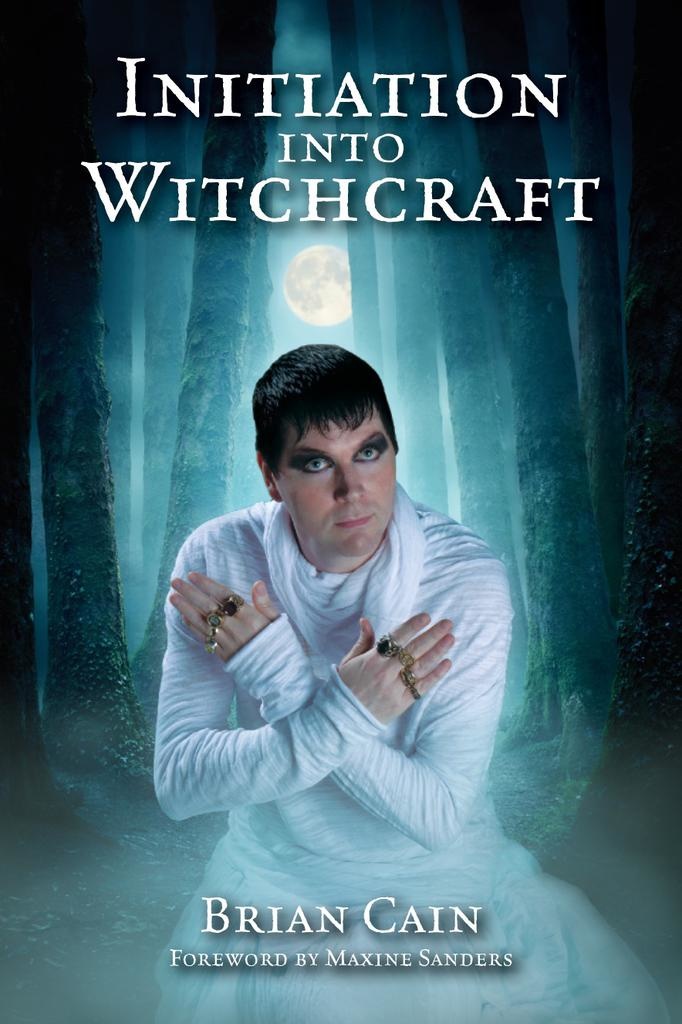 Visit Our Witches' Healing Altar
Cast a spell and send healing to someone you love at our Witches' Healing Altar. Thousands of people each year leave notes for those who need healing on the altar here in Salem and the Witches of OMEN meditate over these names to send them healing light!
Whether you shop online or visit us at our shop in Salem, OMEN will help you to discover your destiny!


Bookstores can purchase Initiation into Witchcraft wholesale from New Leaf Distributing Company!
Web-Only Specials
In honor of the Spring Equinox, we offer sale prices on these magical springtime items.